The PowerEOC Alliance is the leading industry association promoting interoperability and certification for Power and Ethernet Over Coax devices. PowerEOC's membership includes Ethernet-over-Coax device manufacturers, network camera manufacturers, chipset manufacturers, private and public end-users, systems integrators and independent test labs.
The PowerEOC Alliance was created on November 13, 2020.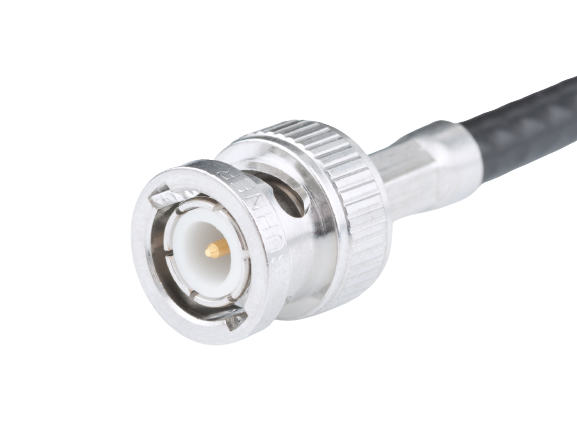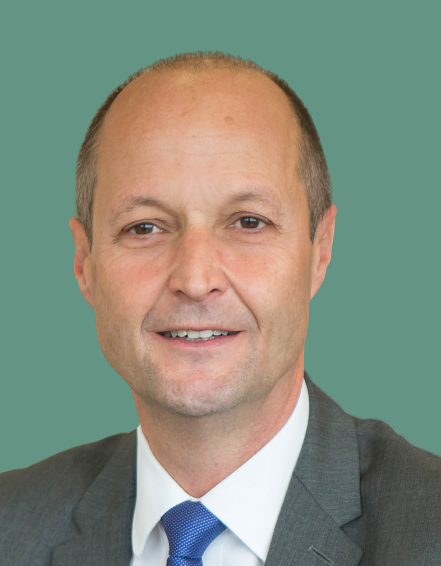 Michel CORDIVAL
(RATP)
President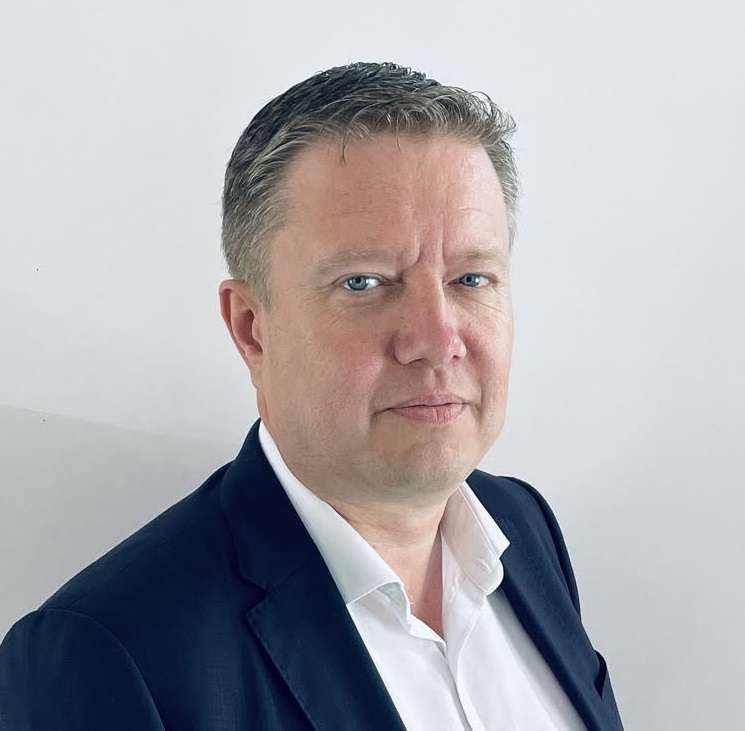 Philippe BRUNEAUT
(Axone Systems)
Treasurer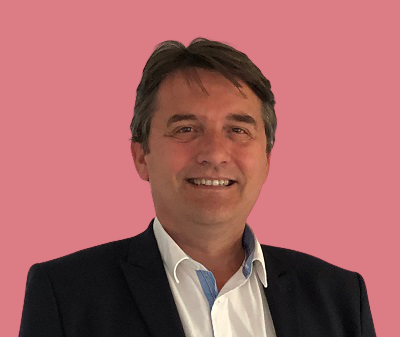 Thierry DOLIGEZ
(LANPARK)
General Secretary
International Standard ETSI TS 105 176-2

Certification Process

Organization for certification

Become a member of the PowerEOC Alliance

Contact LANPARK (
[email protected]
) for commercial agreement and test scheduling

Send devices and PICs to LANPARK

When tests are successfully passed at LANPARK, complete and sign the Certification Confirmation Form pre-filled by LANPARK

This last document, when signed by both the manufacturer and LANPARK, is used by the PowerEOC Alliance to issue the certificate and to add the product in the list of PowerEOC certified products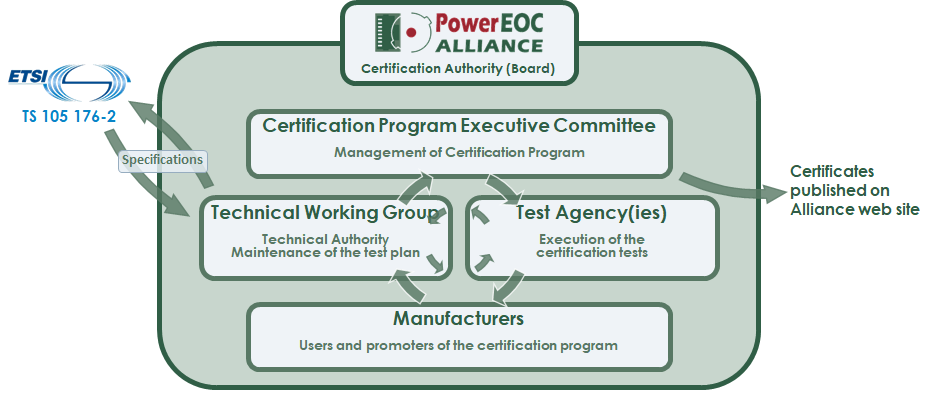 Give us a call or drop by anytime, we endeavour to answer all enquiries within 24 hours on business days.
Governing Documents
Two documents govern legal and operational aspects of the Alliance, to which all Members subscribe to Bylaws and Rules of Procedure.
They are available to Member Applicants considering to join the Alliance.